Dinner Menu
 
Appetizers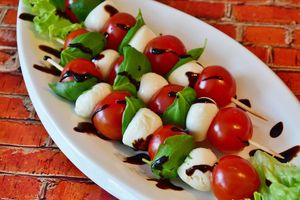 Mozzarella & Tomato
Fresh homemade mozzarella cheese sliced and served with vine ripened tomatoes, fresh basil, and extra virgin olive oil.
$7.50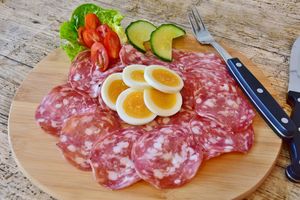 Antipasto
A selection of meats and cheeses including salami, mortadella, mozzarella, parmigiana, and olives. Perfect for sharing.
$14.00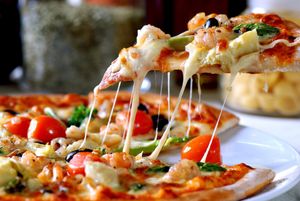 Cheesy Pizza Bread
Our famous pizza bread is our most popular appetizer. Hot, cheesy and delicious.
$9.50
Pasta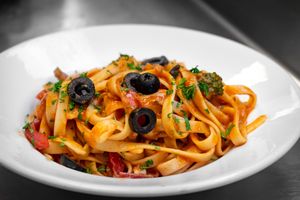 Pasta w/ Vodka Sauce
House-made linguine pasta served with our creamy vodka sauce.
$12.50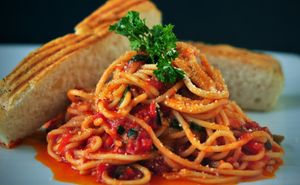 Spaghetti Marinara
A customer favorite! House-made spaghetti pasta served with our San Marzano tomato sauce.
$12.50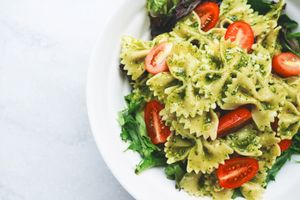 Pesto Pasta
Bow tie pasta tossed with our basil pesto cream sauce, finished with cherry tomatoes and grated parmigiana cheese.
$12.50
Entrees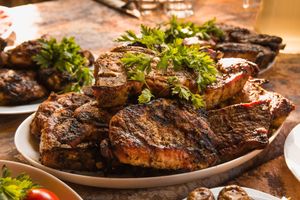 Ribeye Steak
42 oz. prime ribeye steak grilled to your liking and served with your choice of potato and vegetable.
$35.95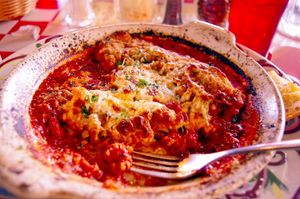 Chicken Parmigiana
Breaded chicken cutlet gently fried, topped with our classic marinara sauce and fresh mozzarella cheese.
$18.95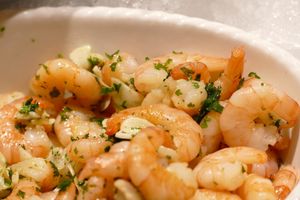 Shrimp Scampi
Succulent shrimp sauteed in white wine, garlic, and tomato sauce, served over a bed of linguine.
$26.95
Desserts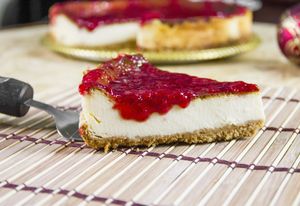 Cheesecake
Our great-grandmother's recipe featuring a graham cracker crust and cherry topping.
$6.50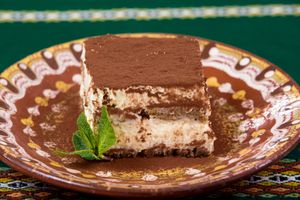 Tiramisu
An old world favorite! Lady finger cookies dipped in espresso and liquor, topped with sweet mascarpone cream and  chocolate.
$5.25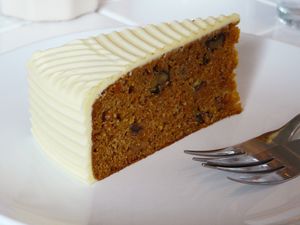 Carrot Cake
Who doesn't love carrot cake? Made with real carrots and cream cheese frosting.
$6.50